A long history of success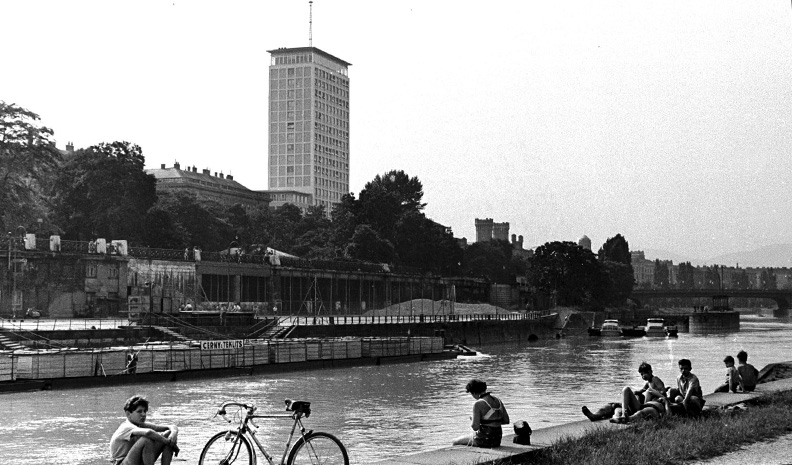 VIG's roots reach back to the year 1824. The oldest of the three companies that merged to form today's Wiener Städtische was founded in Austria that year.
The Group headquarters has been located in the Vienna Ringturm building for 60 years. The building opened as the first office high-rise in Austria in 1955. The company established itself in the Austrian market over the next thirty years, and finally took a chance on its first expansion into the CEE region in 1990. Just one year after the fall of the Iron Curtain, Wiener Städtische was involved in establishing Kooperativa in the former Czechoslovakia.
In 1994, the Company was floated on the Vienna Stock Exchange. VIG shares have also been listed on the Prague Stock Exchange since 2008. The "Vienna Insurance Group" umbrella brand was introduced at the beginning of 2006. In 2008, the Group established its own reinsurance company, VIG Re, in Prague and formed a strategic partnership between Erste Group and VIG. In 2010, Wiener Städtisches' business operations in Austria were finally separated from the international activities of the holding company. The listed Group holding company has operated under the name VIENNA INSURANCE GROUP AG Wiener Versicherung Gruppe since then and is responsible for managing the Group on a partnership basis with the Group companies.
The 2014 entry into the Moldovan market filled the final remaining gap in coverage of the CEE region. The Group now operates around 50 companies in 25 countries in Austria and Central and Eastern Europe. VIG can look back with pride on a 190-year history that saw it develop from a successful local insurer into a leading international insurance group.